✓
Qualified Business Appointments
✓
No Contract
✓
Over 20 years Professional Experience
✓
Trial Campaigns Undertaken
✓
Dedicated Service
✓
Full Confidentiality
My Services
Here at The Appointment Maker I can help you to get appointments with decision makers within a wide variety of businesses.
Quickly get to understand your business and its Unique Selling Points (USP) to ascertain your needs and requirements, along with the objectives of the campaign
Convert contacts from databases of potential customers into high quality pre-qualified appointments, putting your Field Sales people in front of decision makers
Consolidation of existing customer base – it is well known that it is so many times more difficult, (or it should be), to find new customers than retain existing clients
Lead generation – whether it is just confirming contacts and details or whole profile up dates
Work off your own database or source a suitable database for you
Comprehensive reporting – at the end of each day a report will be sent to you detailing contacts made, emails or letters that need to be sent and up-dated profiles. At the end of the campaign the up-dated database is sent back to you
Work closely in co-operation with you and your sales team to identify and provide sales opportunities
Utilise a professional consultative telemarketing approach which involves excellent, intelligent communication, usually with highly placed decision makers such as CEO's, MD's or Financial Directors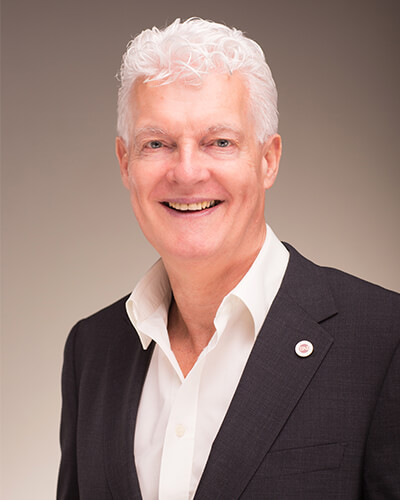 Why Choose The Appointment Maker
With assurance that you will have a dedicated professional working diligently on your campaign I will always work with your end result in mind i.e. more sales, retained customers, better leads etc
I have a record of delivering excellent results across many service and industry sectors.
Over 20 years Business to Business tele-marketing experience
Confidentiality in all areas including your database
Flexibility in so much as you use my services for the length of the campaign. You do not have to employ extra staff
Through many years experience, I know how to listen and respond in a relevant fashion to decision makers such as the CEO, MD or FD and right from the initial contact I start to build a meaningful business relationship
In-house operatives can sometimes 'cheat' on their results, in other words, overlook given criteria in order to hit a target to earn a bonus, and therefore you end up with "an appointment for the sake of an appointment"
Why choose the Appointment Maker?
Business is all about building relationships. My approach is simple, mature, polite, non-pushy and to the point, thus giving that relationship a chance from the very first word. You can be sure of real continuity of your telemarketing approaches – I make all the calls myself – working with one aim in mind – successful results for your company.
Who do you work for?
I contact decision makers in companies from S.M.E's to Large Corporates, organising meaningful appointments with a range of decision makers from Managers to Directors, from Owners to C.E.O's, working for clients, from across the UK that need to get their message or offering across to any sector of UK business. Confidentiality is of prime importance – hence clients are not featured on my website – but I offer you the assurance of you being able to speak to my clients for testimonials of my work.
How many calls will you make?
As many as possible in the time designated. It varies according to the type of campaign, the number of meaningful conversations held or availability of people, for example. However, rest assured my job is to do my best for you – remember there is no contract and I have to succeed for you to continue to use me. At the end of each day I will send you a full report of any appointments made along with the calling statistics for that session.
How do you charge?
A simple hourly charge. I do not charge for calls, script development or reporting. In other words there are no hidden charges.
What is a 'Trial Campaign'?
Before developing a medium or longer term strategy it is usual to commit to a short trial period of telemarketing. This allows you to evaluate how effective the campaign is likely to be and to assess the results in order to devise the correct strategy for your business.
Will I need a database?
Yes, you need a list of businesses of the correct size, geographic location and relevant sectors for me to contact. You may already have this but, if not, I can put you in contact with recommended database suppliers.
How do I know that there won't be a conflict of interest with other running campaigns?
I never work for similar companies in the same area, contacting the same sectors with the same message. It wouldn't work for anyone, therefore you can be sure of exclusivity for your campaign.